We offer wide range of services such as professional photography for any industry needs,studio and space rental. Additional , we host educational and skill refining workshops for newcomers & existing people in the industry.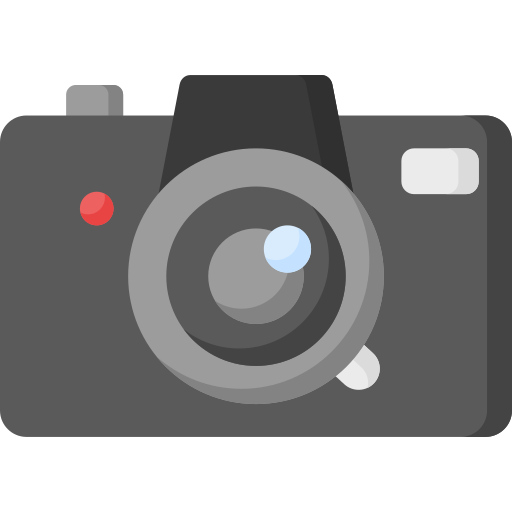 We offer professional photography service such as Event, Industrial, Landscape, Family, Product, Corporate, Fashion, Portfolio, Drone, Travel Photography including Photo retouching and Comp card design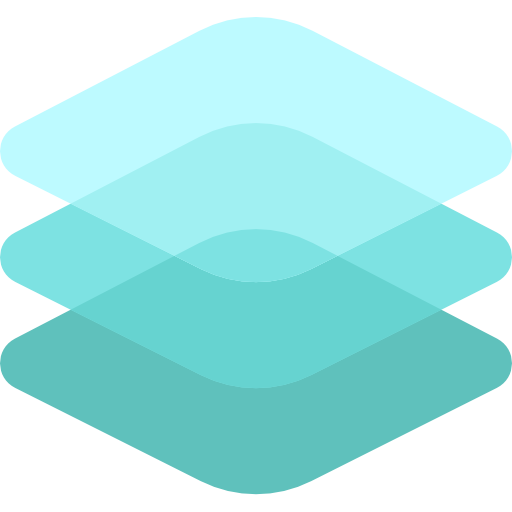 We offer studio rental with equipments and space only as well.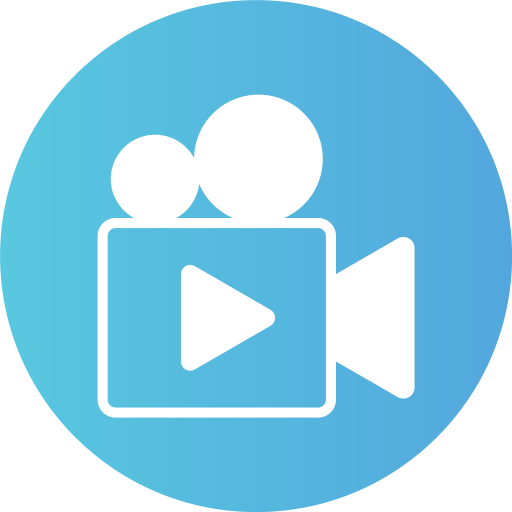 We offer professional videography and including drone videography.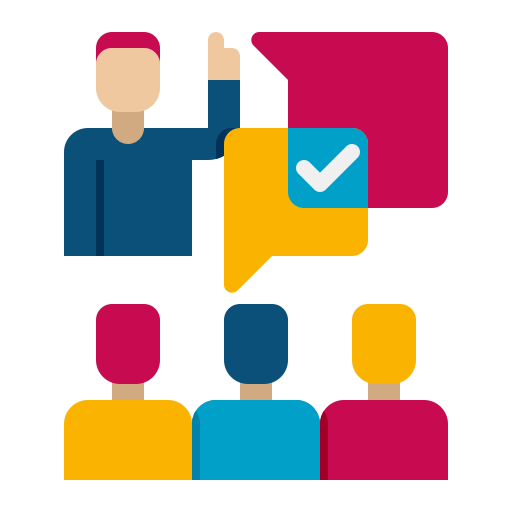 We offer various exciting and skill enhancing workshops & training such as basic to advanced photography training, photography lighting, retouching / editing and we also organize travel photography trips.
Have something for us or would like to know more ? Contact us today!