White Snake Imaging Empire is a Professional Photography studio based in Ara Damansara, Petaling Jaya, Malaysia.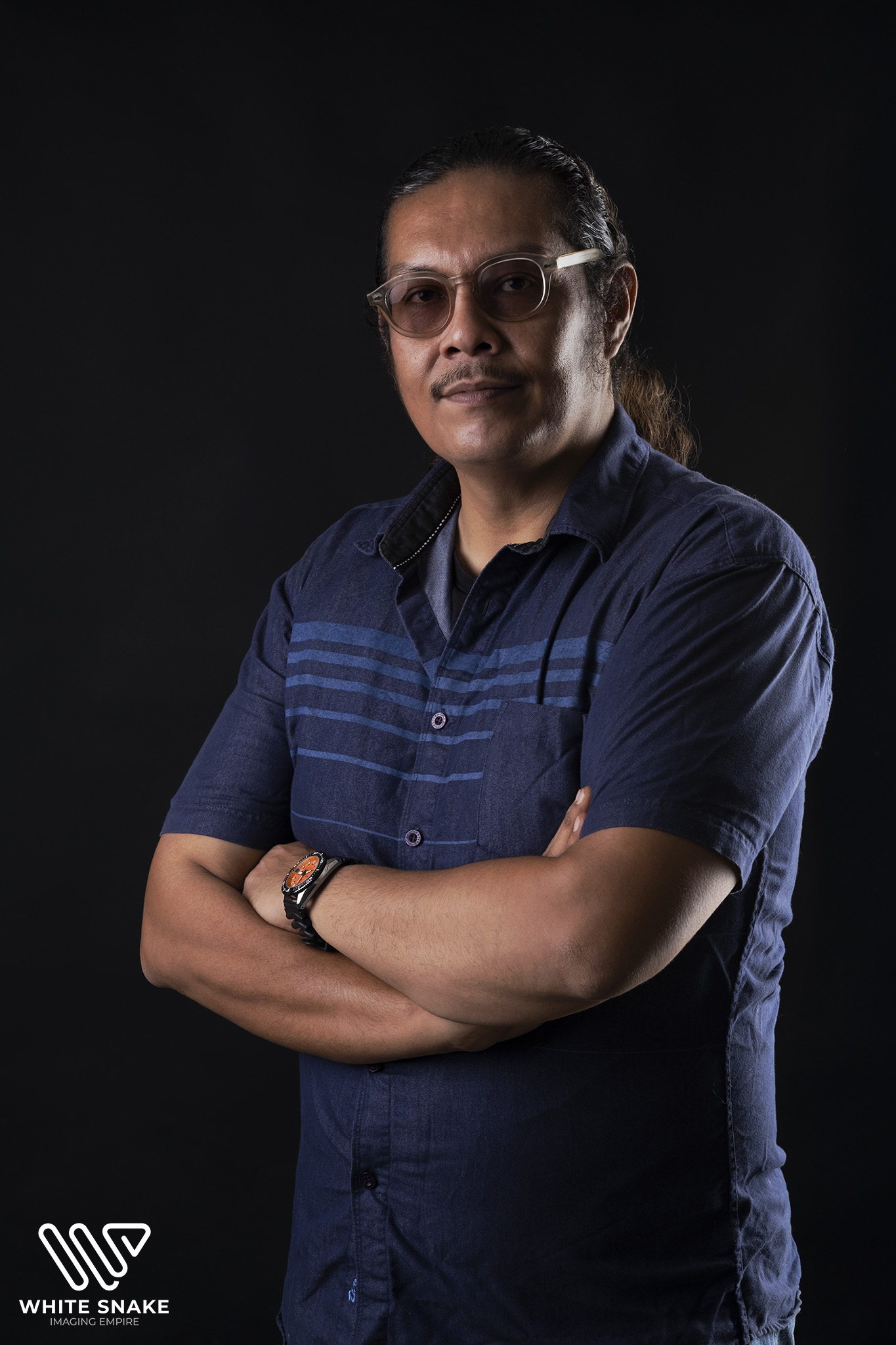 Irman Ismail is a Professional Photographer, Retoucher, Training Instructor, Drone Pilot, Travel Photography Organizer and the Founder of White Snake Imaging Empire. Specializes in Travel photography and Drone Photography best known for his excellent portraits from his Travels around various parts of the world.
"Travel photography became my passion when I picked up my first camera 15 years ago. Fantastic images in National Geographic magazines have always been my inspiration. Initially it was capturing images of the normal tourist attractions in my home state Terengganu, and then later started to join photography trips to overseas and captured images of unique cultures, which is my main interest. The photography trip to capture the local tribe in Mentawai, Indonesia has given me the rare opportunity to become one of the finalists in National Geographic Travel Contest in 2013, on my first try. To be chosen from thousands of images sent from all over the world, and reviewed by the photo editors of National Geographic was an honour to me. That has spurred me to send my images to numerous travel related photography contests and also publications in Malaysia and also overseas.
Throughout the years, I have traveled to many places where the roads were less traveled by normal tourists, including the northern states of Pakistan, remote villages of Nepal, the slums of India and the dusty roads of Bromo. I made repeat trips to these countries as each trip gave a different experience, thus produced different images.
I always believe that the best camera is the one in your hands and my images should not be limited with the gears I have, but only by my imagination. In future, I will further enhance my passion by continuing to travel and document visually the essence of the cultures of the people viewed from my eyes and imagination, and present them to the world"
Hasse Hamid is a Professional Photographer, Retoucher, Training Instructor and the Co-Founder of White Snake Imaging Empire. Specializes in Fashion and Product photography, best known for his Portraits with emotion and Fish photography he is also the retouching instructor at White Snake.
As a photographer I want my photos to come to life, imagine a bold exciting world one in which the subject be it a product or a person stands out and shines. Viewers need to be transported and my photos achieve that through a careful process by which I bring the creativity brief to life and make the subject part of a story.
This is the power photography has had for me. I recognized it when I took my first photo class back when I was studying in Denmark, I was working in the advertising industry and made many of new friends who were interested in photography, I apprenticed with various photographers and attended many photography classes to hone my skills further until I eventually started my own Photo studio (Black Heart Studio) and found my own style, it has been a passion and career for me ever since.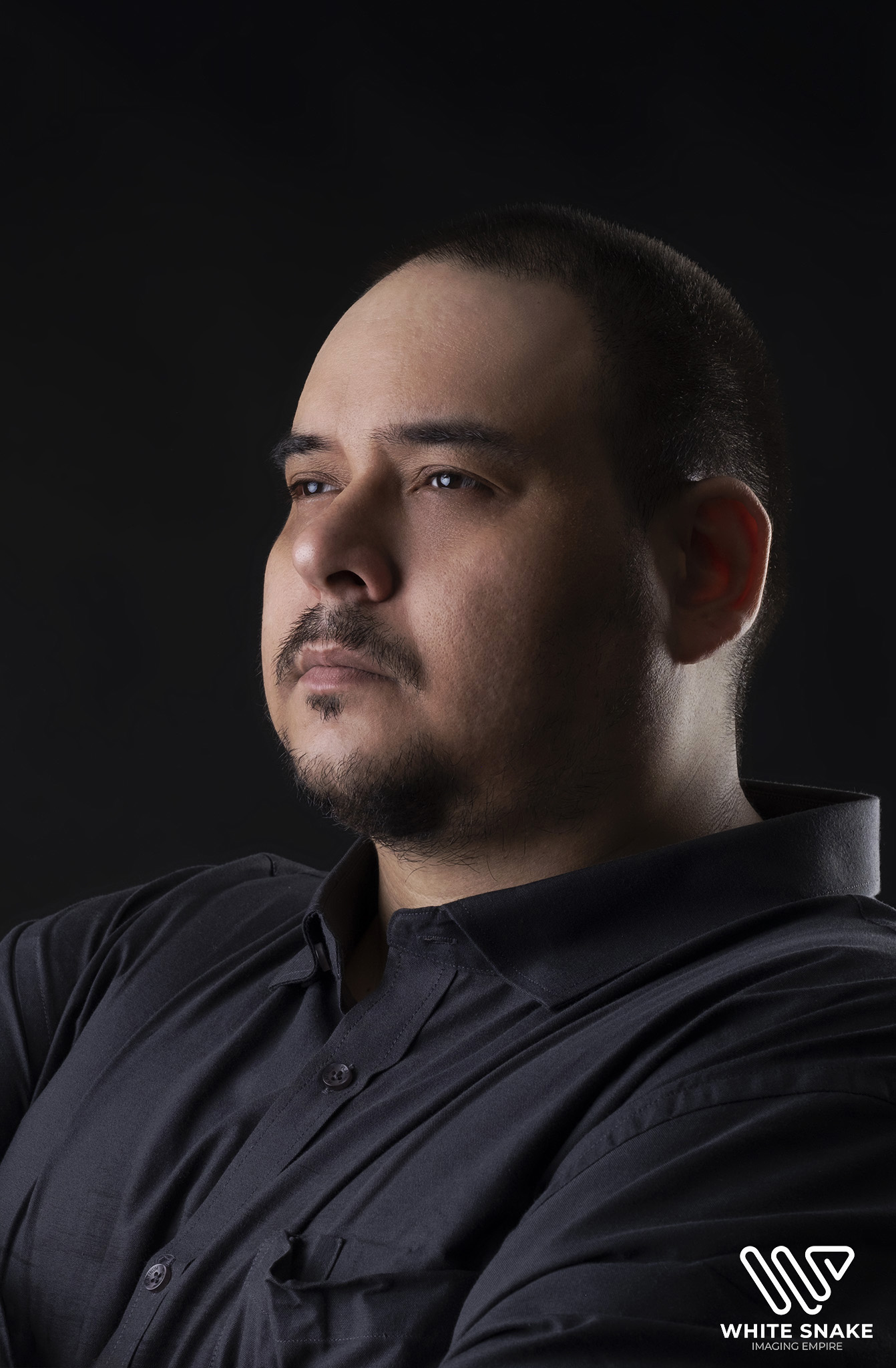 Brands that we have worked with in the past